Description
Our plugin doesn't support the multisite network.
By using our woocommerce plugin you can generate swatches to display the available product variable attributes like colors, sizes, text, dropdown, icons etc. You can replace the drop down fields with color and image swatches plugin.
new: multilingual Support
colors, images, icons and text swatches
You can create Swatches globally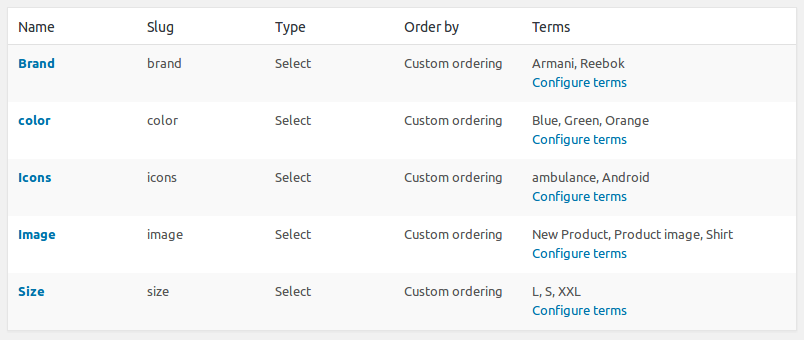 Product Based swatches
Advance styling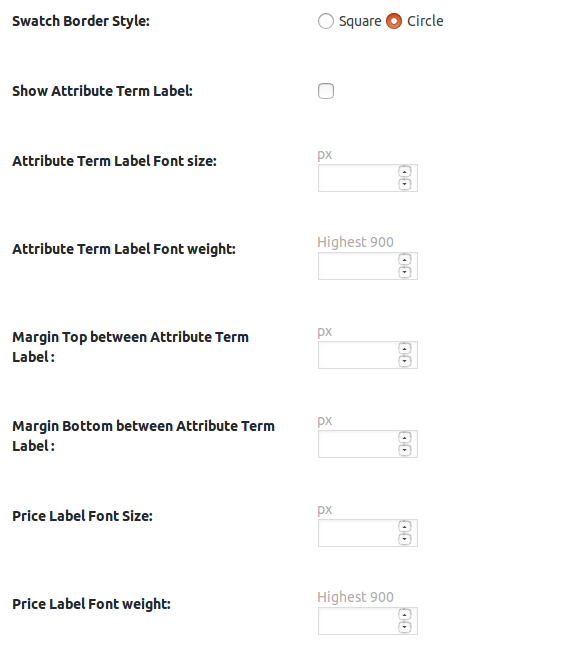 More Features
Option to create swatches using icons, grid of 300 icons library is available with this option.
Attributes can be shown in the dropdown by choosing option None.
You also have the option to create color and image swatches on a per-product basis
You can use swatches on each variation you have set up.
You can use Taxonomy colors and images to show global attributes on per product.