Trusted By







WOO APP
People love to shop while they are on the move. E commerce giants try to expand their probability of higher profits via mobile app. To support this, we deliver the most innovative yet user friendly app designs so that the viewer is compelled to not just view products but add them to cart too.
light
A B C D E F G H I J K L M N O P Q R S T U V W X Y Z
Regular
A B C D E F G H I J K L M N O P Q R S T U V W X Y Z
Bold
A B C D E F G H I J K L M N O P Q R S T U V W X Y Z
Product Description Screen
Simply viewing the images of the product available isn't a reason enough to buy it. Viewers need to see other important details about the product too such as the colours available, the sizes, the material and various other details. The Product description screen conveys this very information along with the images of the product from various angles.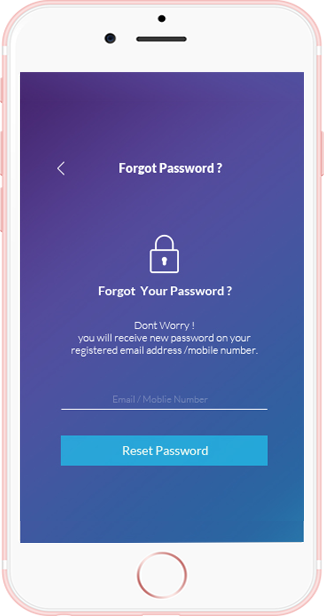 Forgot Password

Screen

Once someone signs up for an ecommerce website, they create an account with a username and password. But what if someone forgets their password? Well not to worry. The forgot password screen will help you rest your password in a quick and easy process and it is completely safe.
other screens
While the product description and the forgot password are some of the major screens for any ecommerce application, they are not the only ones. A checkout page, where the viewers can fill in his details about the modes and location of the delivery, the listing screen where the viewers can see infinite options in a list/grid view or the wishlist screen where the viewer can view his favourites among the collection are equally important while creating the best website.
THANKS
For Watching this Design